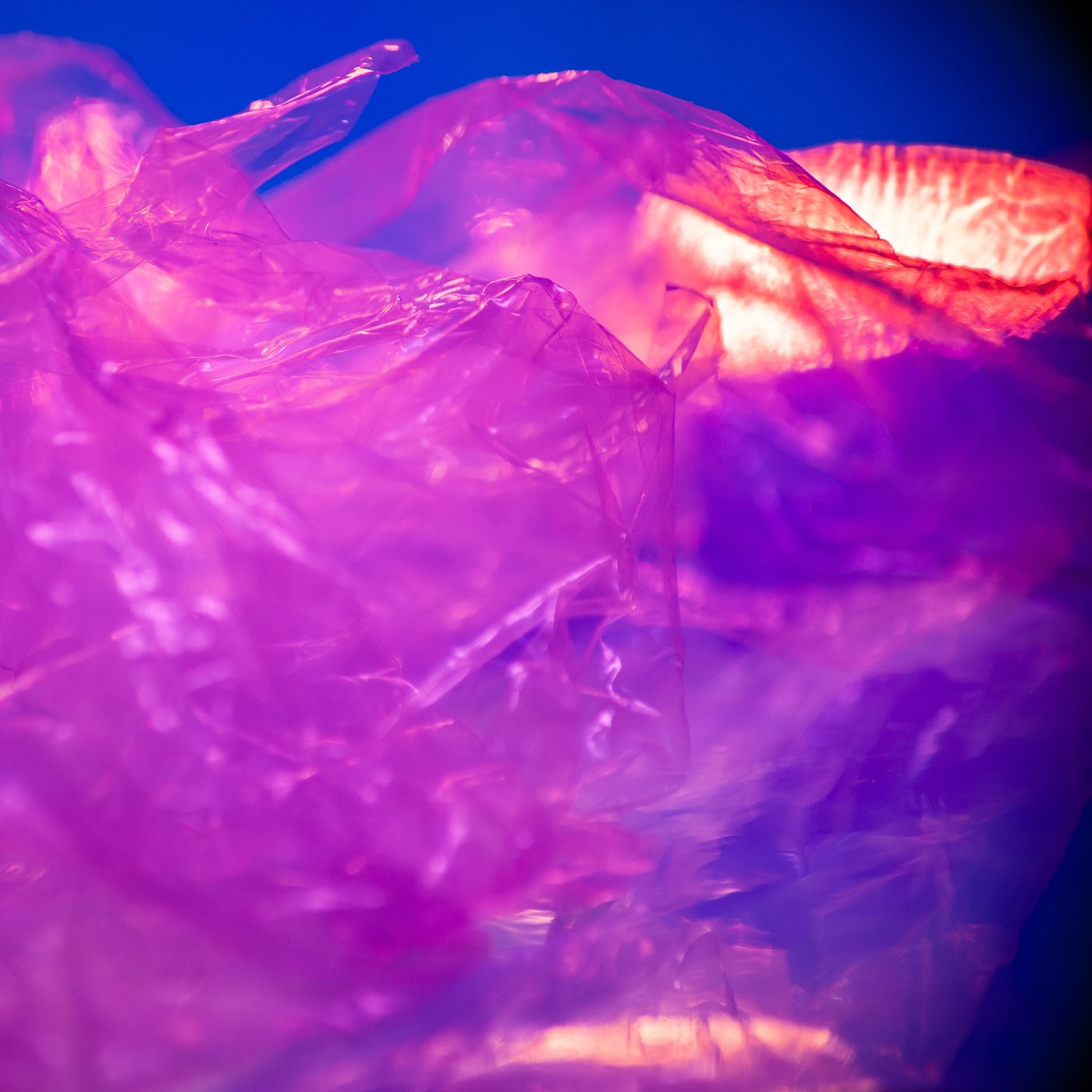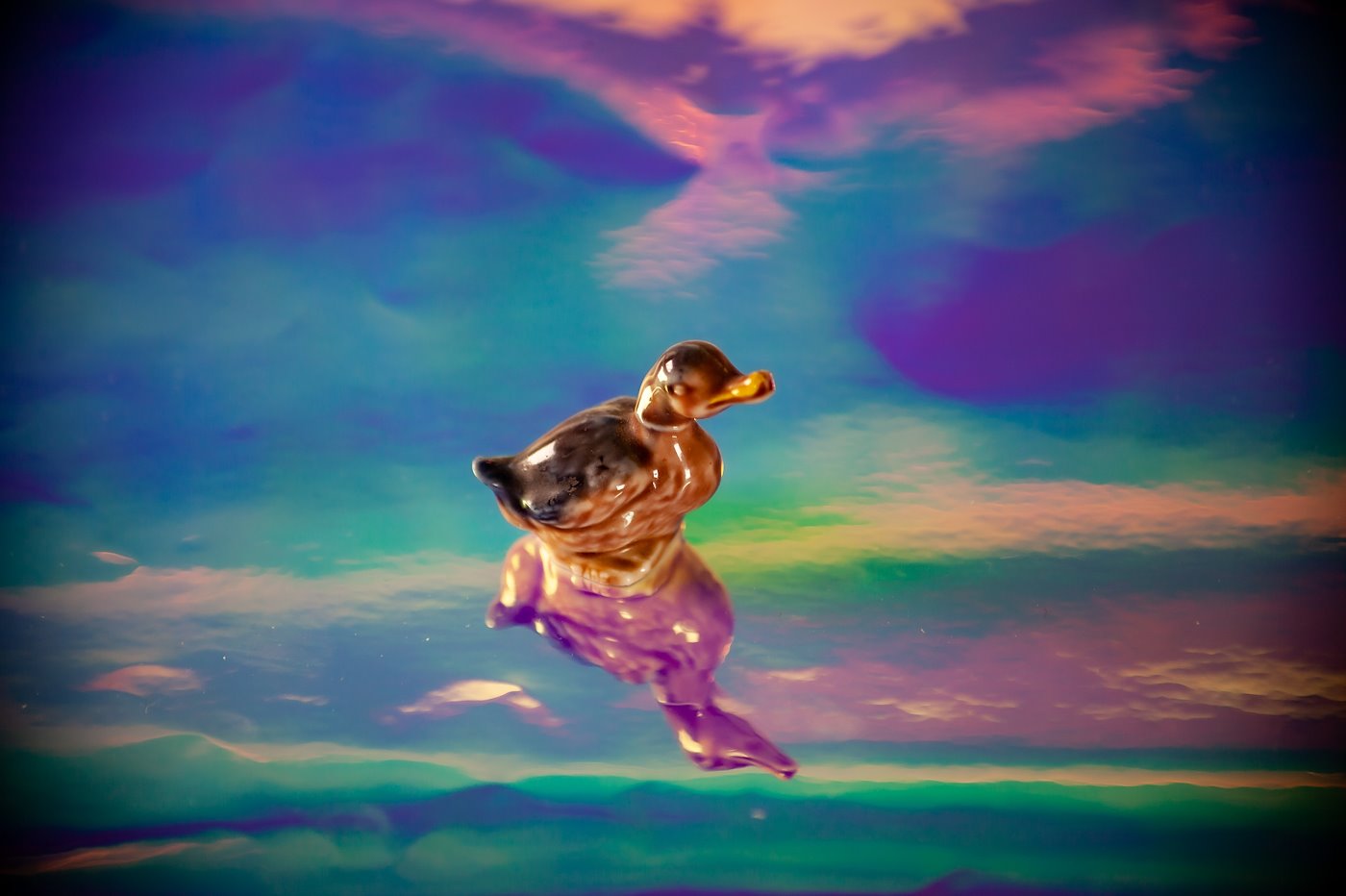 I just wanted to share something a little different – a short video I made, featuring music by Fading Hills. Please view on YouTube using the following link: https://bit.ly/2MuypbX
Many thanks!
Rick, working on a track in the studio
Rick, in the woods at Shire Hill, Glossop. The exposure/lighting isn't great on this one, but I thought that was some pretty nice bokeh.